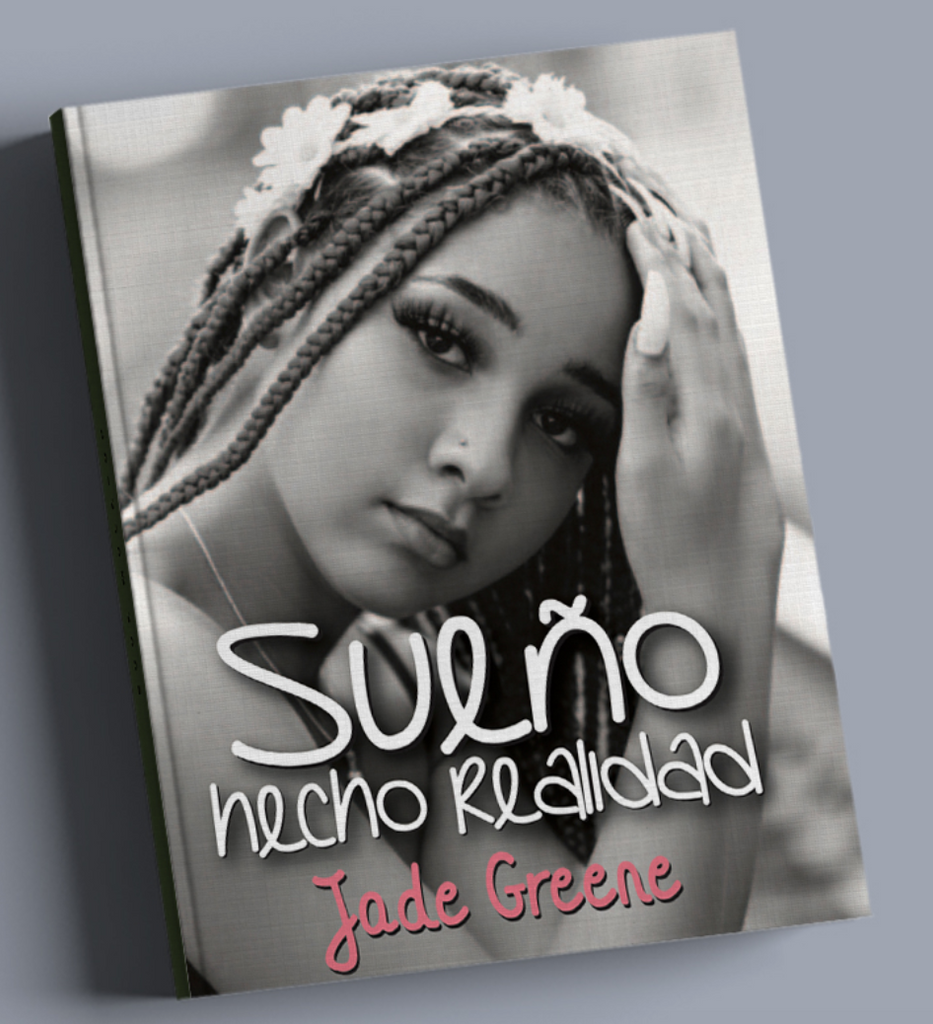 Sueño hecho realidad (Spanish reader) Fluency Matters/Wayside Publishing
---
We keep a limited quantity in stock, but we are happy to order more for you!  Please allow an extra 2-3 weeks for your books to ship.
A year after losing her father, Denise is dealing with her tremendous loss, as well as the daily struggles of a typical high school student. But that's not all. She has to grapple with unfair treatment at school, which could undermine the dreams she has for her future. Denise is fed up. She wants things to be different. But how? Unique Word Count: 270 Written in Present Tense, First Person. LEVEL 2+
isbn 9781644982372
---
Share this Product
The book walks
I had to order a second copy for my classroom because this first one was supposed to be for me. Two of my girls found it and immediately wanted to be able to read it through without sharing with me. It does a great job of sharing micro aggressions and making a character real.