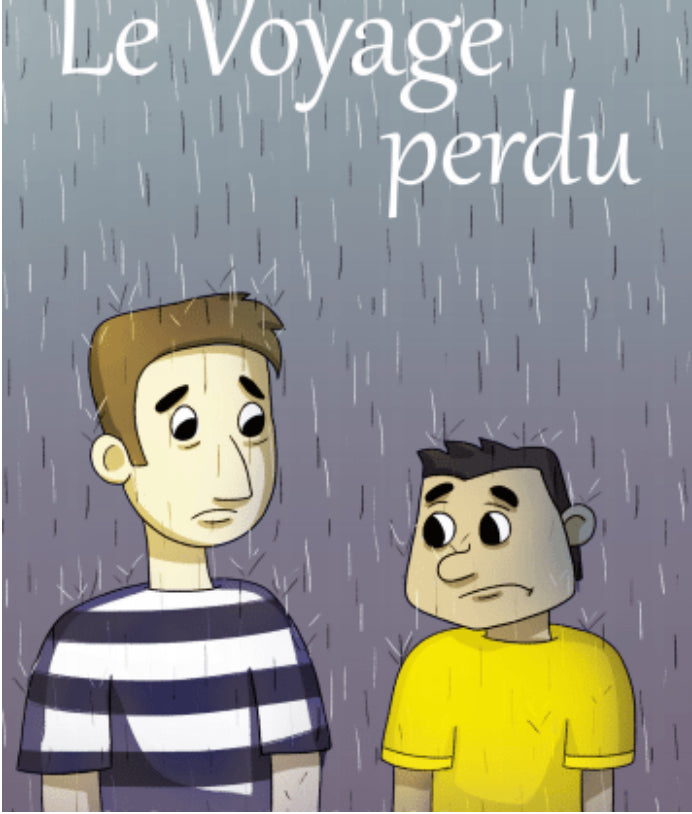 Le Voyage perdu, from TPRS Books
---
We keep a limited quantity in stock, but we are happy to order more for you!  Please allow an extra 2-3 weeks for your books to ship.
Le Voyage perdu by Lisa Ray Turner and Blaine Ray;
adapted to French by Marie-Cécile "Missy" Fleurant-Freeman
The third in a series of four easy novellas for 2nd- and 3rd year high school students. American college students Craig and Buzz go on a Caribbean cruise. While in Martinique, they miss the boat to the next island and then their money is stolen. The solution to their dilemma involves a gorgeous Martinican girl, her exotic grandmother and various aspects of Martinican culture.
isbn 9781603721998
---
Share this Product